We are pleased to share that Apichatpong Weerasethakul's latest feature film 'Memoria' is selected for Competition at the 74th Cannes International Film Festival. We are proud to be a supporter of a feature film for the first time, and to dedicate this to Apichatpong Weerasethakul's Memoria.
Apichatpong Weerasethakul is active in making feature films, video shorts, as well as artworks in other mediums including photography, installation and performance since 1994. As a regular at Cannes Film Festival, he has won the Palme d'Or in 2010 with his 'Uncle Boomee Who Can Recall His Past Lives'. Now he has returned to Cannes with Memoria, his latest international production starring Tilda Swinton, Elkin Díaz, Jeanne Balivar and more.
'Memoria' is Apichatpong's first Spanish/English feature. Set and filmed in the mountains of Pijao and Bogotá, Colombia, the film tells a story about the orchid farmer Jessica (by Tilda Swinton) traveling to Bogotá to visit her ill sister. After visiting Colombia in 2017, the Thai director chose the country as the location for his first feature shot outside of his native Thailand. In the following couple of years, he returned for several visits and travelled extensively, listening to the stories of the people he met along the way.
Memoria    Apichatpong Weerasethakul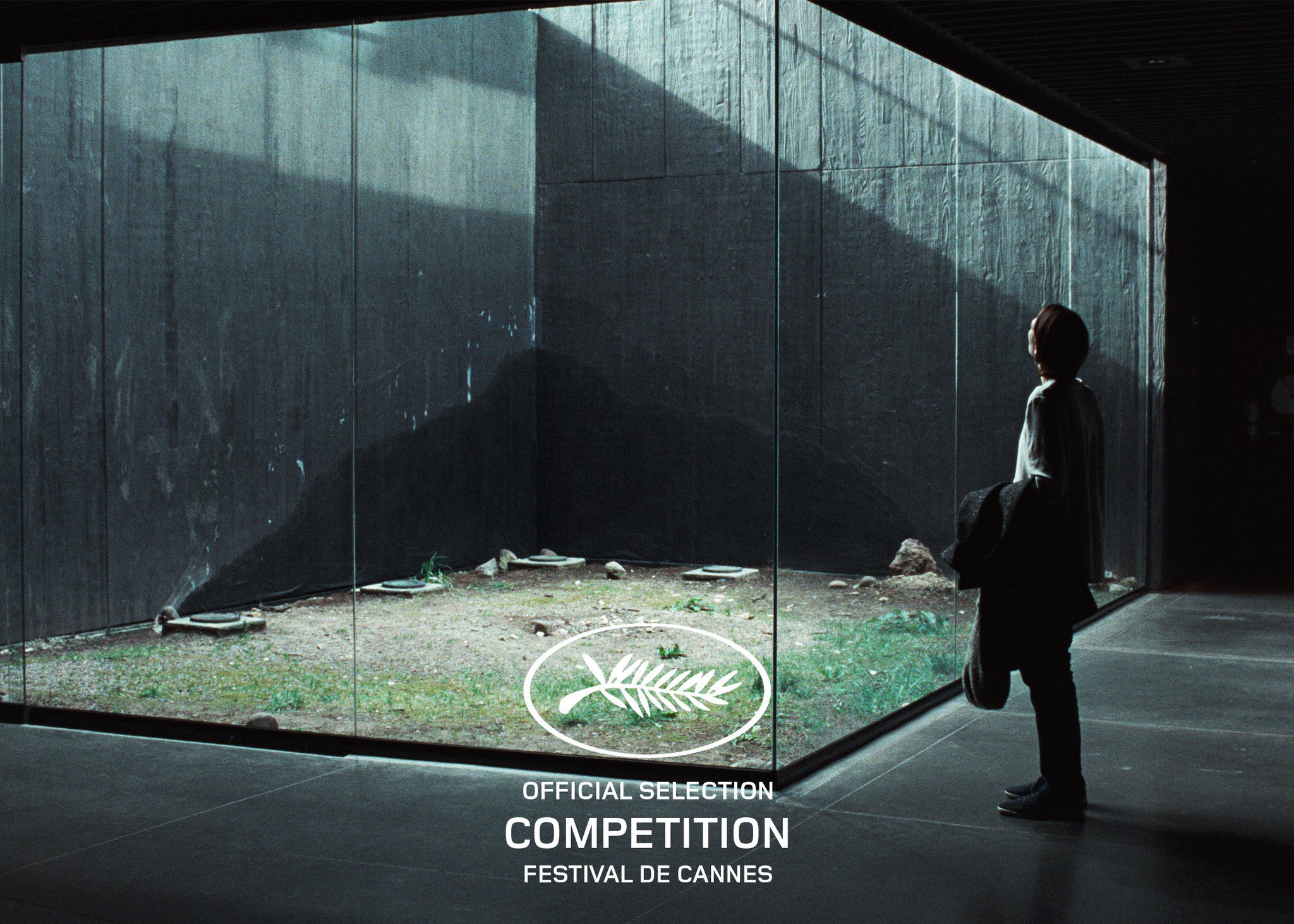 Memoria, 2021, production still. Directed by Apichatpong Weerasethakul. Image courtesy of Kick the Machine.