We are thrilled to share that Eric Baudart will be taking over the industrial site, Le Dock des Alcools, district 18, Paris for a weekend. A collection of works is brought together in an exhibition titled, 'La Chapelle', on view from 23 – 25 October 2020. 
La Chapelle    Eric Baudart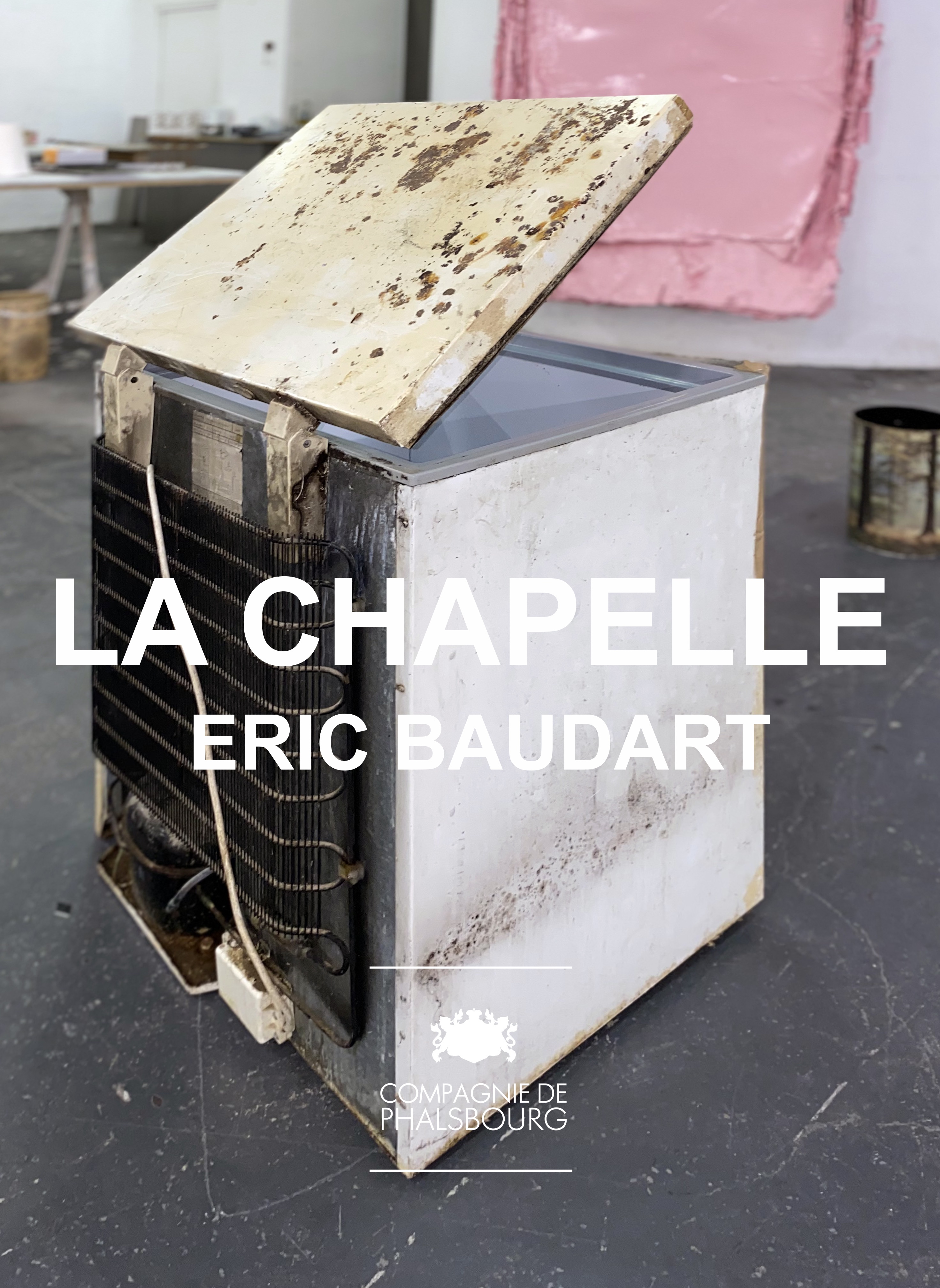 Image courtesy of the artist.