Delighted to share Phillip Lai's solo exhibition,'Drunken Sailor' at Modern Art, London. Showcasing new works, the exhibition consists of both floor and wall based sculptures across the gallery space, that explore the loss of physical material through Lai's reinvention and use of industrial objects. 'Drunken Sailor', a work with cast barrel-like objects, titles the show as a whole, taking his unique conceptual ideas further, symbolizing qualities of physical immersion and disorientation.
Drunken Sailor    Phillip Lai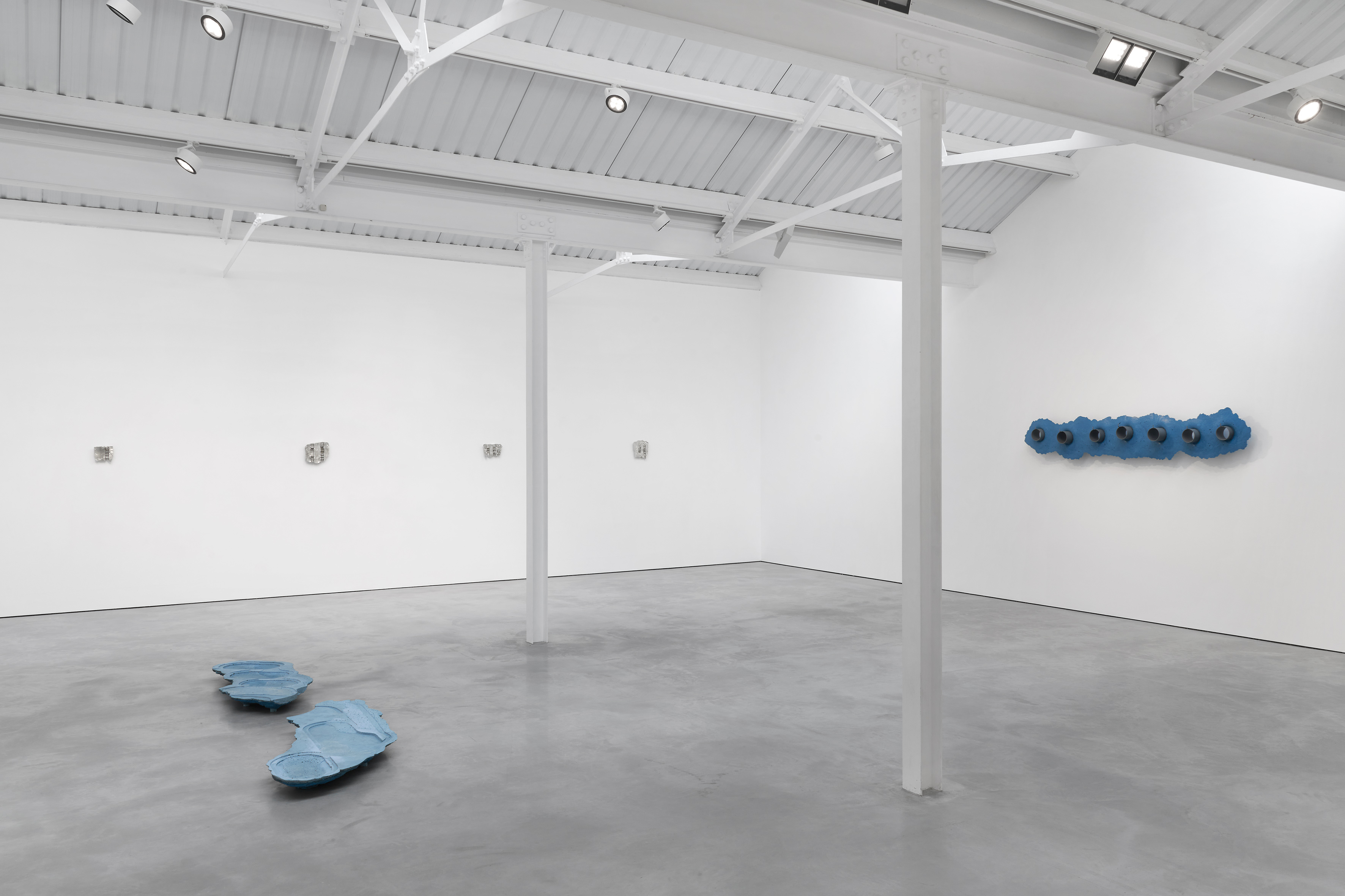 Installation view

Courtesy of Modern Art. Photo by: Ben Westoby.