Edouard Malingue Gallery is pleased to announce Samson Young's world premier of his new work 'One of Two Stories, or Both (Field Bagatelles)' (2017) at Manchester International Festival 2017 (MIF17).
Young's newest work is delivered in two parts, the first, a five part radio broadcast performed by musicians, actors and artists, followed by a multichannel audio-visual installation at the Centre for Chinese Contemporary Art (CFCCA). Taking inspiration from ancient stories of Chinese travellers who journeyed to Europe by foot, 'One of Two Stories, or Both' explores themes of place and time, memory and retelling. Using sound as his primary medium, Young considers how oral traditions evoke the complex and incredibly personal emotions which we attach to locations, feeding into the narratives of our own identity.
The five episode live radio broadcast is available online and on FM radio throughout Manchester daily from 30 June – 4 July, tickets are also available to watch the broadcast live at Old Granada Studios, Manchester.
The multimedia installation is on view at CFCCA from 7 July- 16 July, and will remain after MIF17 until 29 October.
Manchester International Festival    Samson Young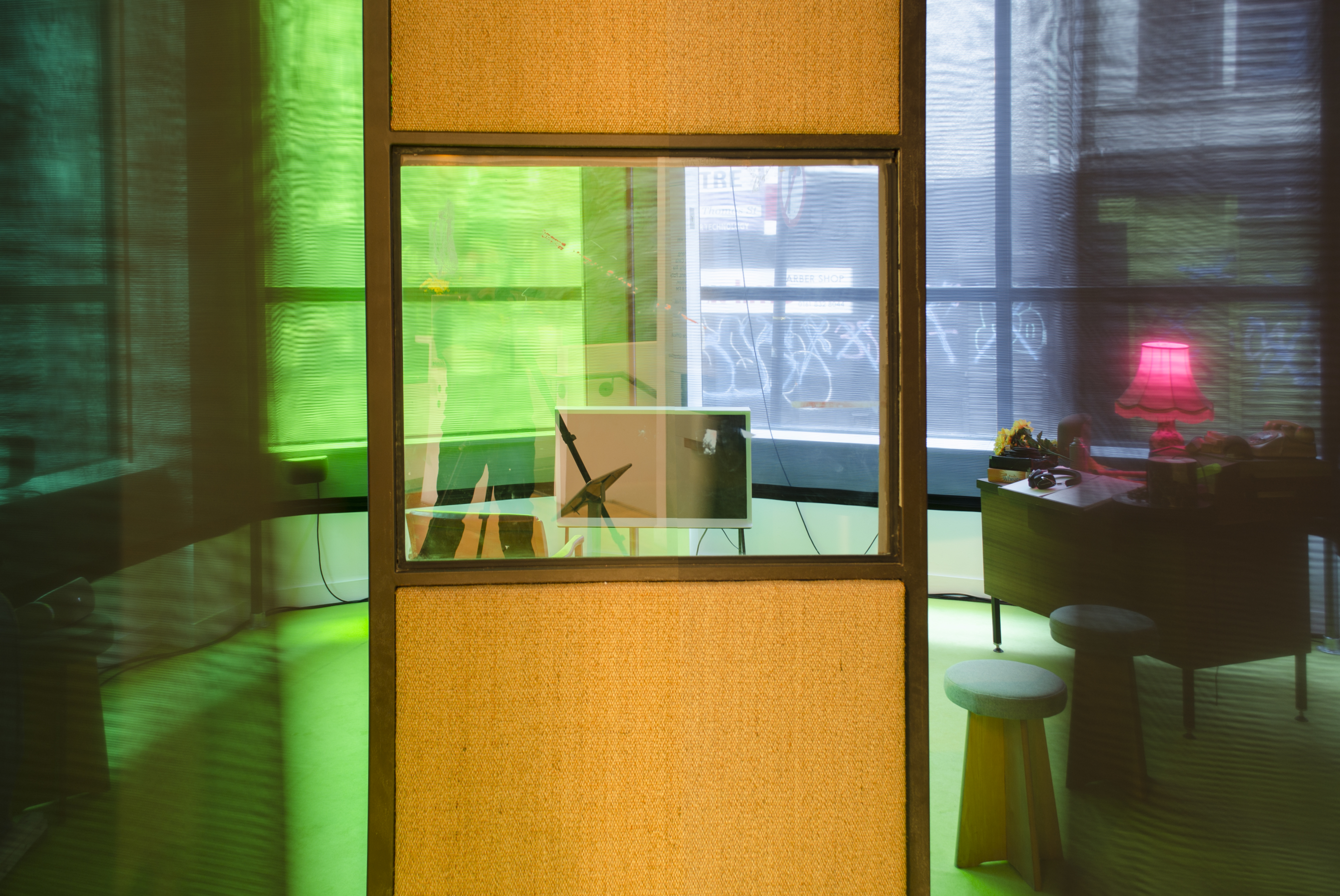 Installation View

Manchester International Festival 2017 (MIF17), Centre for Chinese Contemporary Art, Manchester, England
Image courtesy of CFCCA, and the artist