Wang Zhibo has been included in the book 'Half the Sky: Conversations with Women Artists in China' by Luise Guest, Director of Education and Research at White Rabbit Gallery, Sydney. Released in February 2016, 'Half the Sky' is the first major publication on contemporary women artists in China. Guest describes the publication as "a space to reveal the artists' ideas about what drives their work, in their own words, whilst at the same time placing their works in historical, social and political context." The 32 artists featured in the book include Gao Rong and Yin Xiuzhen, who were selected for the 2013 Moscow Biennale and Cao Fei, who was selected for the 2015 Venice Biennale.
Wang Zhibo will participate at the book signing in Hong Kong at CAP Project Space on April 4. 
Other book launching dates: Sydney, 3 Mar; Beijing, 23-25 Apr. 
Featured in Half the Sky: Conversations with Women Artists in China    Wang Zhibo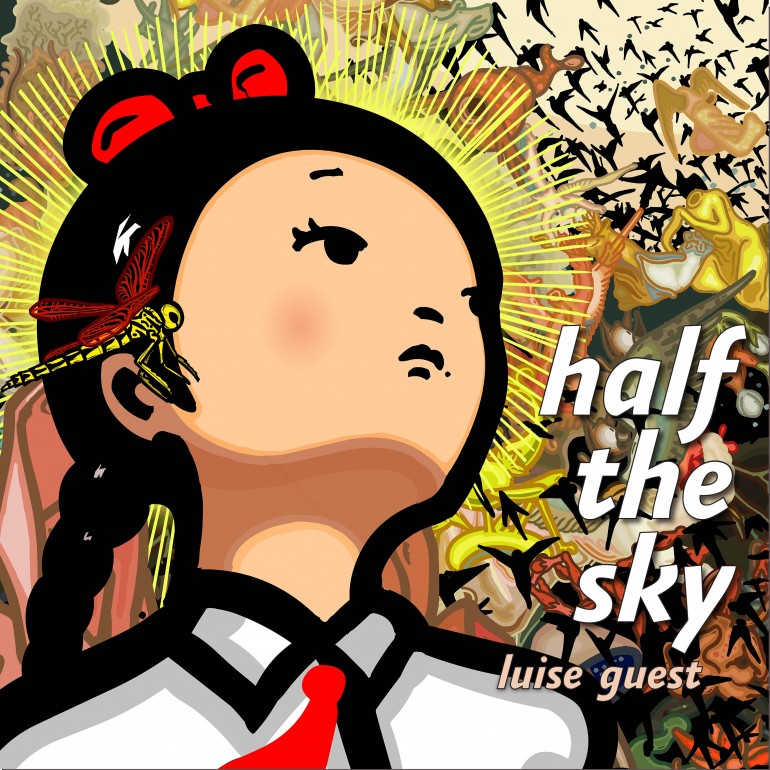 'Half the Sky' by Luise Guest