Pleased to share Wong Ping's upcoming group exhibition '*underground-children-festival', curated by Angel Chun and Jens Cheung. This exhibition is the first joint-project by the two institutions supporting emerging curators, selected through an open call from alumni of Para Site's Emerging Art Professionals program over the past three years.
This exhibition explores the impossibility of Hong Kong Children's Day to fully proclaim children's rights and to celebrate their autonomy. Addressing this fundamental flaw, through the works of these seven artists, '*underground-children-festival' seeks to illustrate the absurdity of this day, as a metaphor for the hypocrisy of other officially mandated public celebrations. 
On view is Wong Ping's single channel animation video, 'Who's the Daddy' (2017).
*underground-children-festival    Wong Ping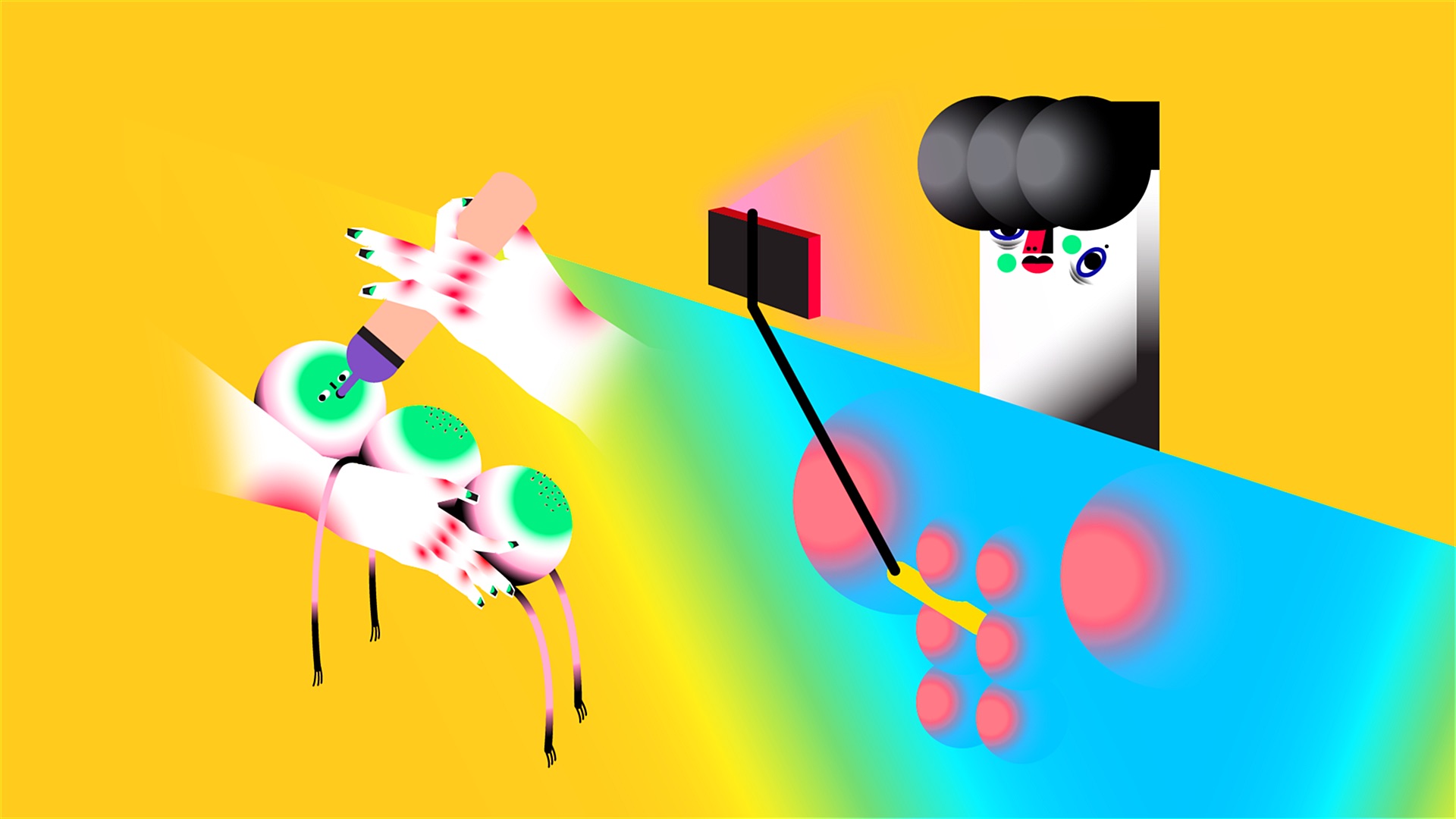 Wong Ping, 'Who's the Daddy', 2017

Single channel animation
9 min