Thrilled to announce Wong Ping's solo exhibition, 'Your Silent Neighbor' at New Museum, New York. This is the first American survey exhibition of works by the artist which will debut a new video work produced in Hong Kong and the United States, along with new sculptural works created especially for the exhibition. Additionally, this exhibition will bring together a selection of recent works by the artist from across his experimental oeuvre, including 'Jungle of Desire' (2015), a video that tells the story of a homemaker turned sex worker whose exchanges with her police-officer client are voyeuristically observed by her husband. The exhibition will also include 'Wong Ping's Fables 2' (2019), the second of Wong's takes on traditional fairy tales in which a variety of creatures learn valuable lessons about living in the complex sociopolitical landscape of contemporary Hong Kong. The first of Wong's 'Fables' premiered in the New Museum's 2018 Triennial 'Songs for Sabotage'.
'Your Silent Neighbor' is curated by Gary Carrion-Murayari, Kraus Family Curator, with Francesca Altamura, Curatorial Assistant, and is accompanied by a fully illustrated catalogue, the artist's first, with an essay by Carrion-Murayari; an interview with the artist conducted by Tobias Berger and Xue Tan of Tai Kwun Centre for Heritage and Arts, Hong Kong; and a special contribution by artist David Horvitz.
– Courtesy of New Museum.
Your Silent Neighbor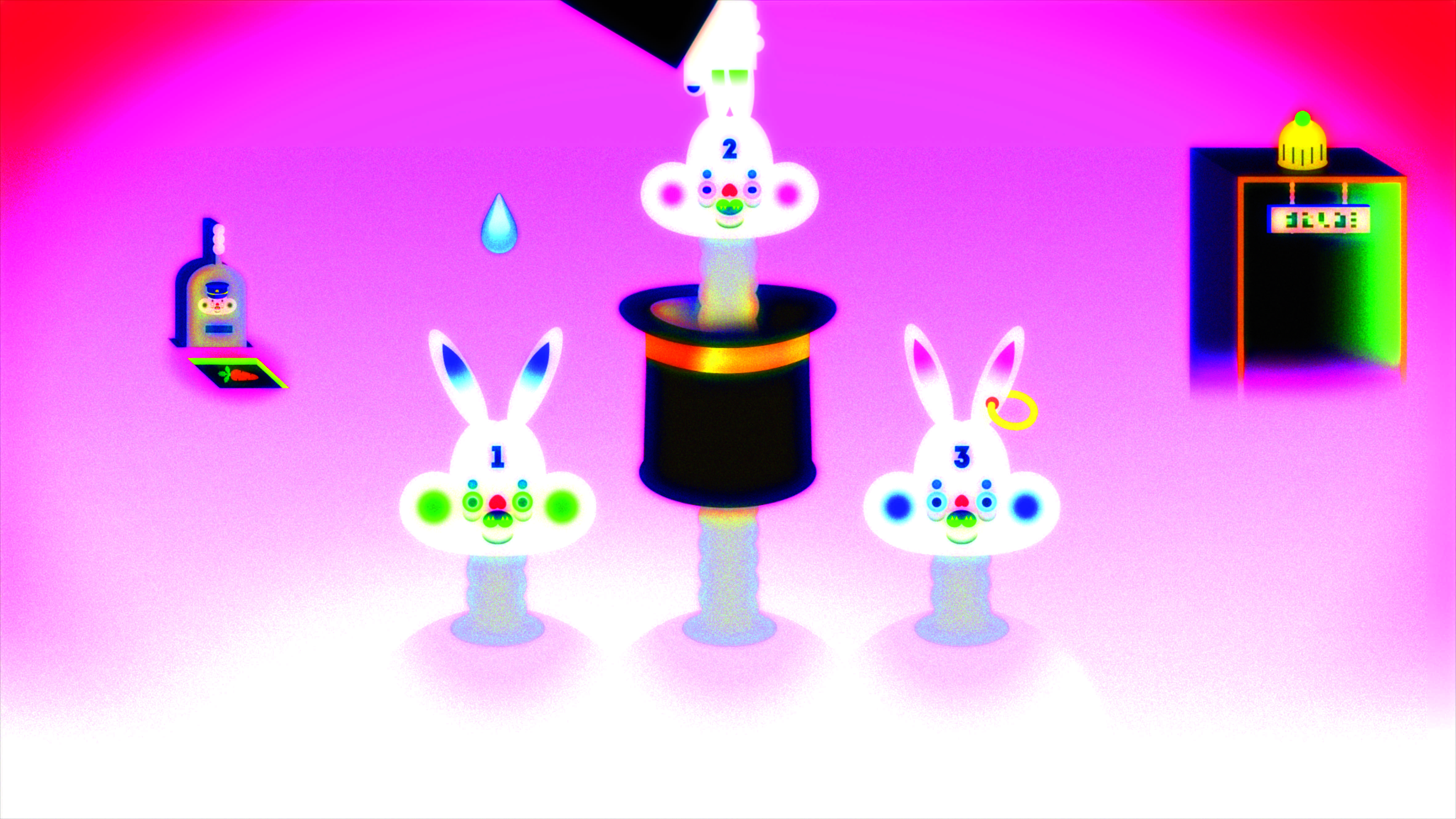 黃炳,《黃炳寓言(二)》,2019

單頻有聲動畫,13分30秒