Curated by Hitomi Hasegawa from the Moving Image Archive of Contemporary Art (MIACA), Hong Kong, and Chantel Molleur, Founder and Curator of White Frame, Basel, Wong Ping has been selected to participate in 'Nightlight Screenings 2017' at White Frame Gallery, Basel. Showcasing a variety of work from Swiss and International artists, the film screening series offers a multifaceted view of video art today.
Presenting 'An Emo Nose' (2015), Wong's absurd tale details the relationship between a man and his depressed nose. Equally poignant and hilarious, Wong's tale is delivered in his signature vibrant animation, and explores themes of loss and loneliness.
 'Nightlight Screenings 2017' will be held at the garden of the Christoph Merien Foundation, Basel, on 25 August 2017, from 8 – 11 pm.
Nightlight Screenings 2017    Wong Ping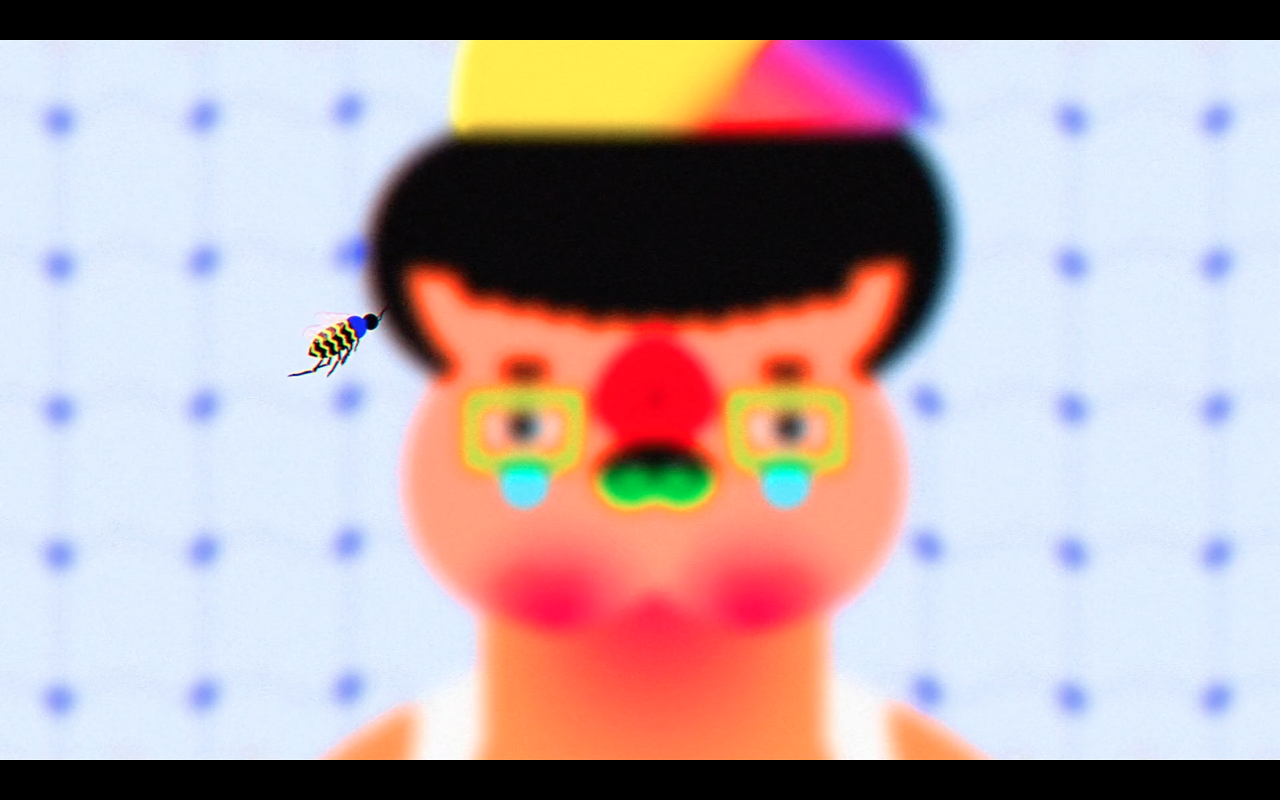 Wong Ping

'An Emo Nose', 2015
Single channel video animation
4 min 23 sec