Pleased to share Wong Ping's presentation in the 48th International Film Festival Rotterdam 2019. On view is Wong Ping's single channel animation, 'Wong Ping's Fables 1' (2018).
'Wong Ping's Fables 1' comprises three back-to-back distinct animations, each of which presents, as the title suggests, a succinct fictional story with imaginary characters that communicates a 'moral' lesson. Jumping between the tales of a Buddhist nun elephant, social-media- addicted chicken and insect-phobic tree, 'Fables' touch upon issues of appearance, love, digital interaction, narcissism and fear.
*Wong Ping's animation will be screened on: 24, 25 & 28 Jan at various locations. For details, visit the exhibition website.
48th International Film Festival Rotterdam    Wong Ping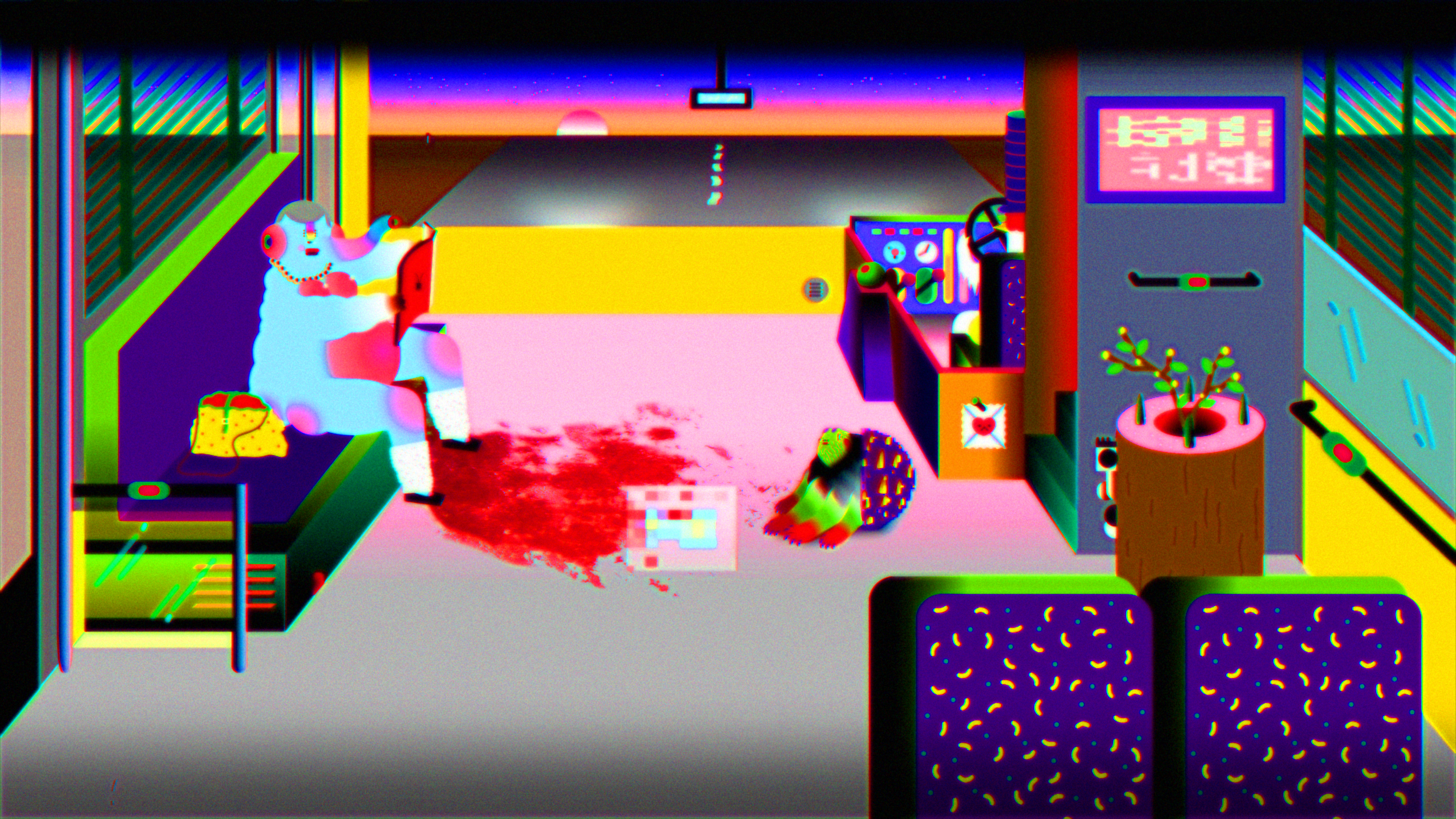 Wong Ping, 'Wong Ping's Fables 1', 2018

Single channel animation
13 min